Positive results reported by Baghdad Soft Drinks
FMG Iraq Fund has been investing in the Iraq Stock Exchange since 2010. One of our core holdings that we have held since inception is the remarkable Baghdad Soft Drinks, a PepsiCo International franchise.
PepsiCo Inc is trading at a trailing PE of 23x, Pepsi Philippines at 14x. Both companies have historically traded at around 15-20x earnings. Over the past 5 years Pepsi Philippines has been growing revenue at around 10% per annum but showing no/low EPS growth. PepsiCo Inc has shown no revenue growth and 2-3% EPS growth over the past 5 years.
Baghdad Soft Drinks, on the other hand has doubled its revenue in 6 years and almost doubled its net profit in 4 years, and this in a very tough environment. This is the largest position in the FMG Iraq Fund and we remain overweight compared to the index. It has earned the fund great alpha and we are confident with our position.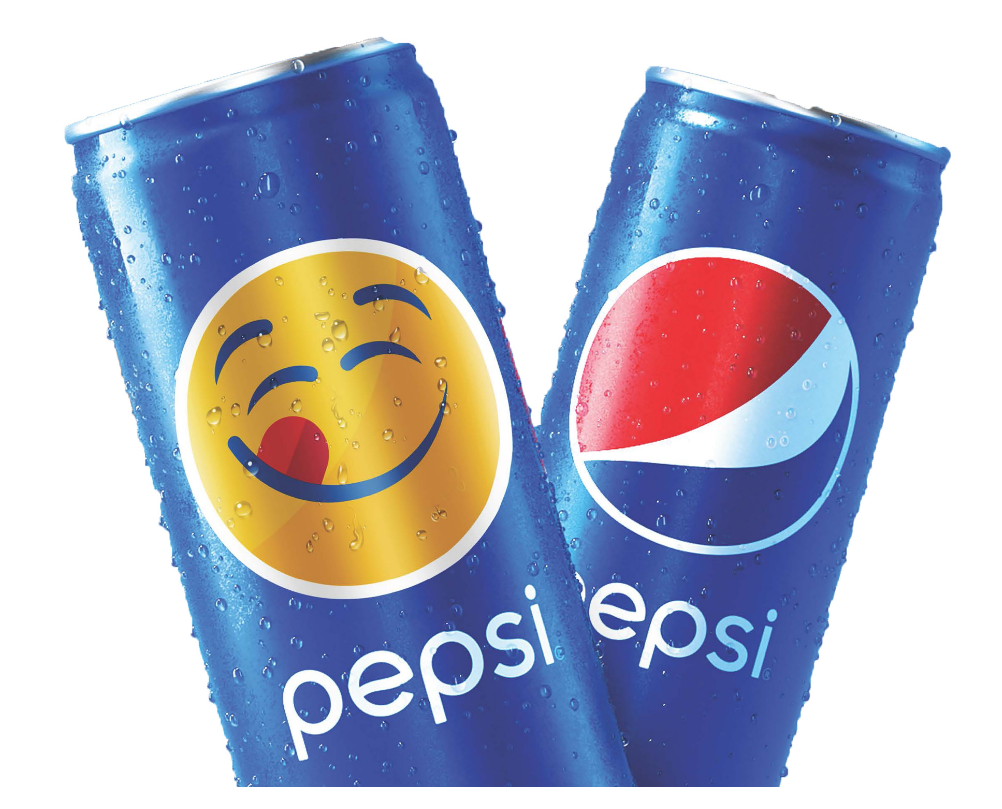 BAGHDAD SOFT DRINK COMPANY has been awarded by the Europe Business Assembly with the European Quality Award for their strong position in the national market, the company's status in international ratings, the utilization of modern management technologies, high staff qualification and a successful marketing strategy